DiR Dilyana Rusanova – a brand born by a childhood dream and an aspiration for beauty, style and uniqueness. Found in 2020, the brand is an ambassador of one-of-a-kind handmade clothing and accessories for men and women, that come in capsule collections and certainly turn heads. Each cloth is mindfully tailored, freely embraces the body shapes and at the same time brings the feeling of elegance and individuality.
The brand design principle is for comfortable, long-lasting garments with timeless quality that could be easily converted for formal or official occasions via details or accessories.
Sustainability, circularity and no-waste policy are behind the ideas of accessories and fashion products that come along with the collections.
DiR Dilyana Rusanova reminds you to celebrate your style and individuality every day.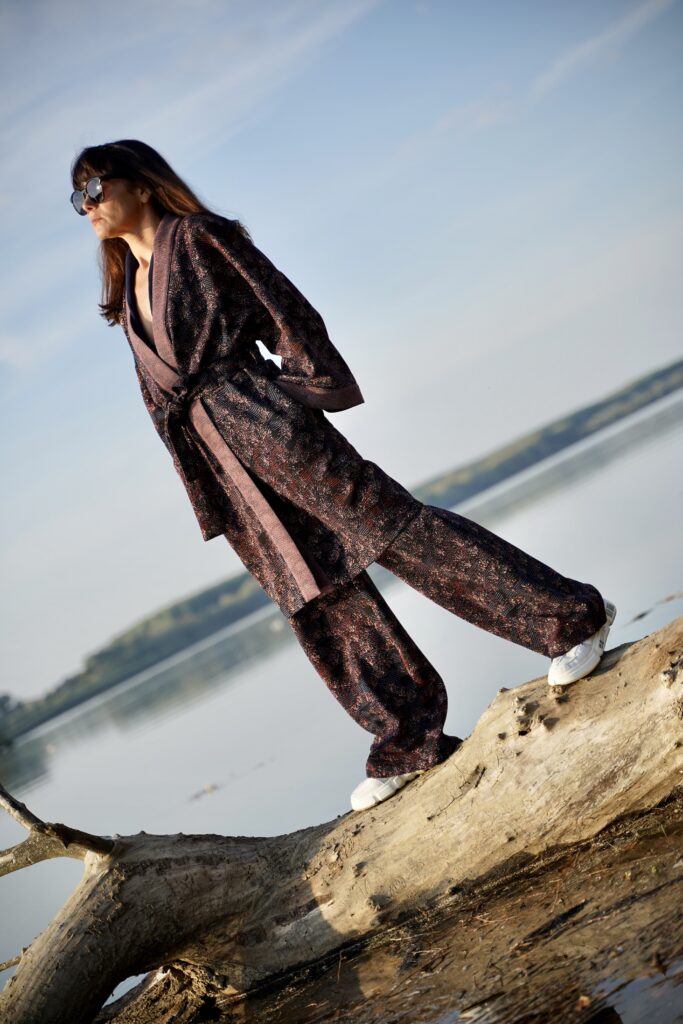 BEST PRACTICE ADOPTION LEVEL
International
RELATION
Sustainability