On 3 November 2023 Bulgarian Fashion Association, together with denkstatt Bulgaria organizes an online webinar in the framework of the project CLOTH – CLuster Alliance for the Transition to Green and Digital Fashion.
Programme (time is in CET):
10-10.40 Effective practices for textile waste utilization
The impact of textile waste in Europe
Successful practices for textile utilization \examples from several countries\ in Europe
Environmental savings from the application of circular economy in the textile sector – experience, practices, and solutions in Bulgaria
Data from Impact Report prepared for the Bulgarian Association Circular Textile (BACT) by denkstatt – an advisory company on sustainability, circular economy, decarbonisation, impact assessment and reporting.
Speakers: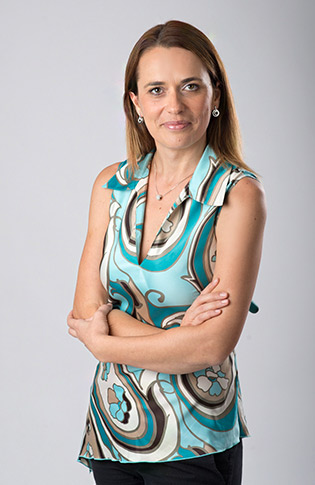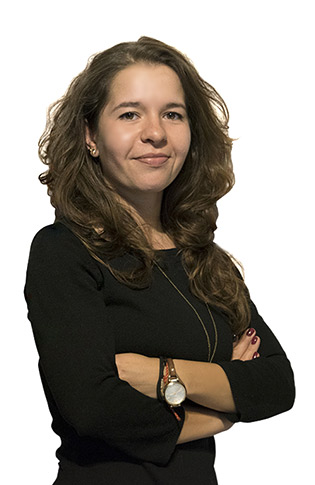 Nevena Davidova is the Chief Operating Officer at denkstatt – the most experience advisory in Bulgaria specializing in ESG matters, decarbonization, product sustainability, reporting, and impact assessments. Nevena collaborates with businesses across diverse industries, focusing on corporate sustainability, ESG integration within business strategies, stakeholder management, local community engagement, and the development of communication strategies, among other areas. Over the past 6 years, she has overseen numerous projects for Bulgarian and international companies centered around sustainable development. Additionally, she boasts 15 years of experience in business development, strategic marketing, and communications.
Ralitsa Petrova is a consultant at denkstatt, the most experience consulting company in Bulgaria specializing in ESG matters, decarbonization, product sustainability, reports, and impact assessments. With over 10 years of experience in both the public and private sectors, Ralitsa specializes in sustainability reporting, circular economy, sustainable waste management practices, and stakeholder engagement. She has been actively involved in the implementation of European policies in the environmental sector, as well as in monitoring the execution of strategic documents at the national level.
10.40 – 11.00 10.40 – 11.00 Sustainable Fashion & Minimizing Textile Waste
A Vision, Strategy, and Goal of the Renowned Global Designer Nevena Nikolova
Speakers: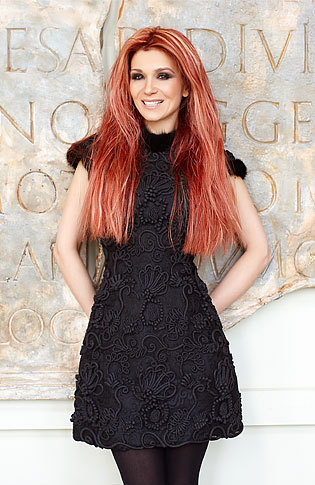 Nevena Nikolova embodies the elegant facet of the textile industry, having clothed global celebrities and public figures, including Elle McPherson, Nicole Scherzinger, Elizabeth Hurley, and Bulgaria's First Lady, Desislava Radeva, among others. Fashion today transcends mere seasonal colors and patterns; it has become a statement in sustainability and a conscientious approach to product and service creation. Nevena Nikolova has assumed the role of an ambassador for best practices in textile utilization and recycling, aligning herself with the robust initiatives championed by BACT in Bulgaria.
11.00 – 11.30 Discussions