In 2020, NewRetex A/S was established. The goal of the company is to create a financially and environmentally sustainable business based on the sorting and recycling of textiles. While focusing on developing sorting capacity and operating it within the company, partners are used to turn as much of the sorted textile material into new consumer yarns.
To sort the textiles, NewRetex A/S has developed a prototype line for automatically sorting waste textiles. New Retex A/S is now scaling up the technology and in the begining of 2024 we can sort 20.000 tons per year.
The sorting line is based upon NIR and RGB sensors for detecting the colour and material composition of the waste textiles as they pass on conveyor belt. New Retex A/S can sort out the textiles into 30 different fraction. This means that we can make fractions of compositions – like 100% cotton, 100% polyester, 60/40% cotton/polyester etc.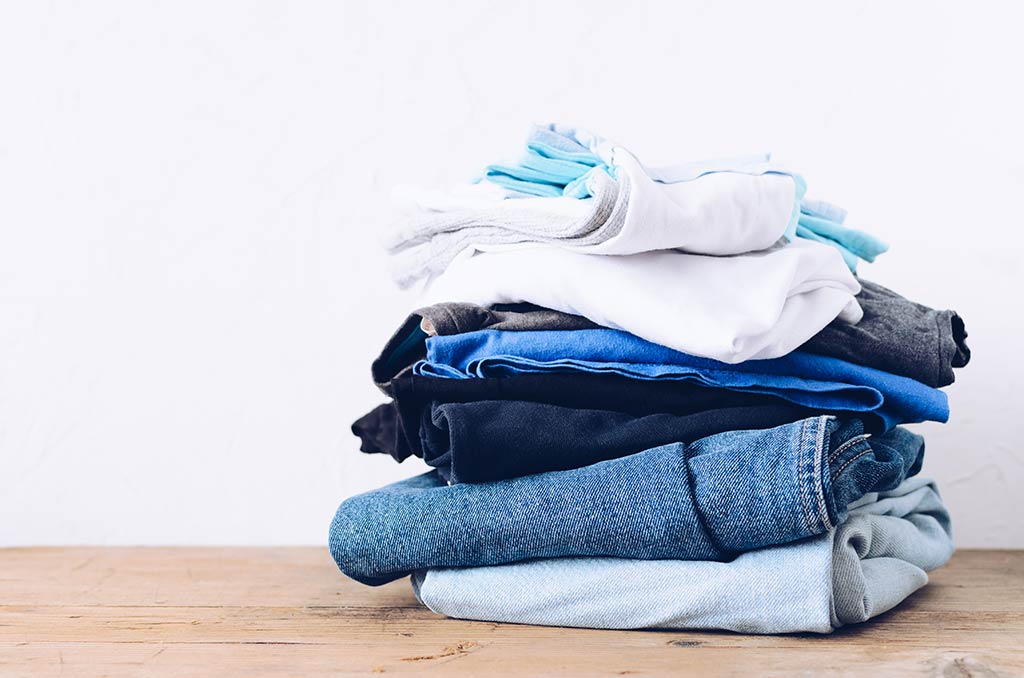 BEST PRACTICE ADOPTION LEVEL
National, International
RELATION
Sustainability, Circularity
WEBSITE
https://newretex.dk/