Atelier Riforma is an innovative startup with a social vocation and the mission of facilitating the sustainable management of post-consumer textile waste and promoting the transition towards a more circular fashion production and consumption model.
Atelier Riforma started from an idea that was then out of the chorus: to create a network of tailors, designers and social tailors who would transform discarded garments to give them more value and put them back into circulation on a sales platform.
Re4Circular
Re4Circular is an innovative technology that aims to help stakeholders in the second-hand fashion field to redirect each item of clothing towards the best ways to reuse them.
It is a digital platform that connects the realities dealing with the collection or sorting of used garments with the realities of circular fashion that need them in their resale, recycling or upcycling activities.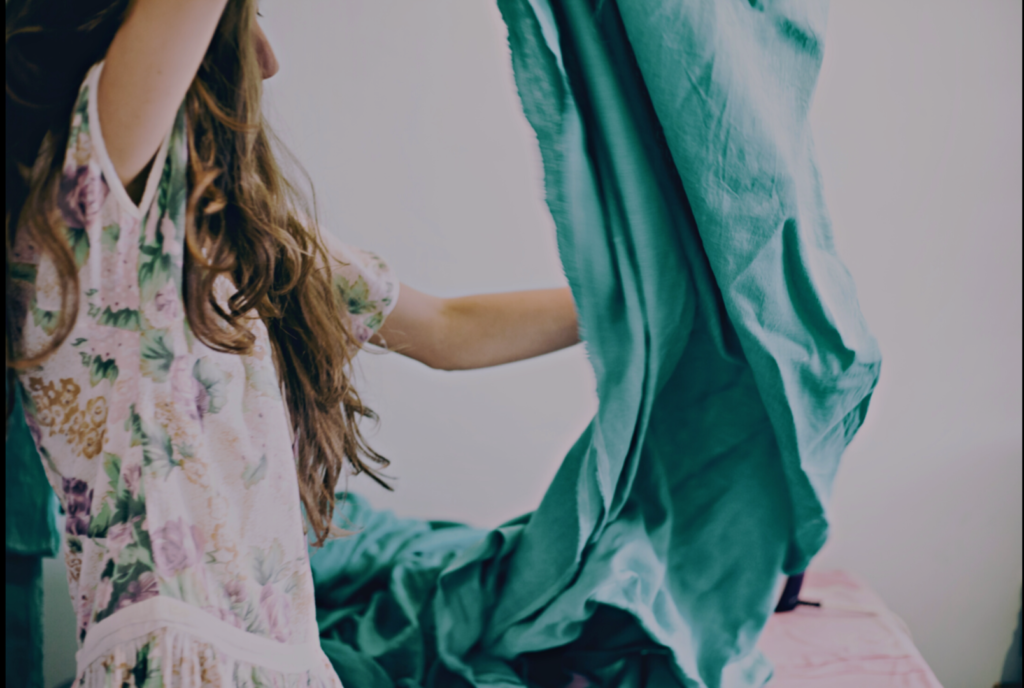 Supporting such platform is an Artificial Intelligence technology for the automatic cataloguing and digitalization of post-consume textile waste, which extracts the useful data for the repurposing process from the picture of each garment.
"Re4Circular is not a technology that Atelier Riforma uses internally, but a technological tool that we provide to any organisation that needs it, anywhere. It is thanks to this lean and scalable business model that we are now able to apply our circular approach on a much larger scale."
BEST PRACTICE ADOPTION LEVEL
Novel, Validated
RELATION
Sustainability, Digitalization, Circularity
WEBSITE
https://atelier-riforma.it